Julie's Skin & Sugaring Spa
We provide professional esthetician services in order to provide our clients with a variety of benefits. Some of the more common benefits our clients experience from facials are:
Allows you to relax
Smooths fine lines
Cleanses the pores
Evens out skin tone and lightens dark spots
Slows the aging process
We invite you to contact us today and experience for yourself the benefits of a professionally licensed and insured esthetician.
Microdermabrasion is a form of mechanical exfoliation. This technique is similar to running a vacuum/suction machine across the face in a diamond.
Microdermabrasion can be used to diminish the following conditions:
Sun Damage
Pigementation
Open and Closed Comedones
Fine Lines
Wrinkles
Enlarged Pores
Coursedly Textured Skin.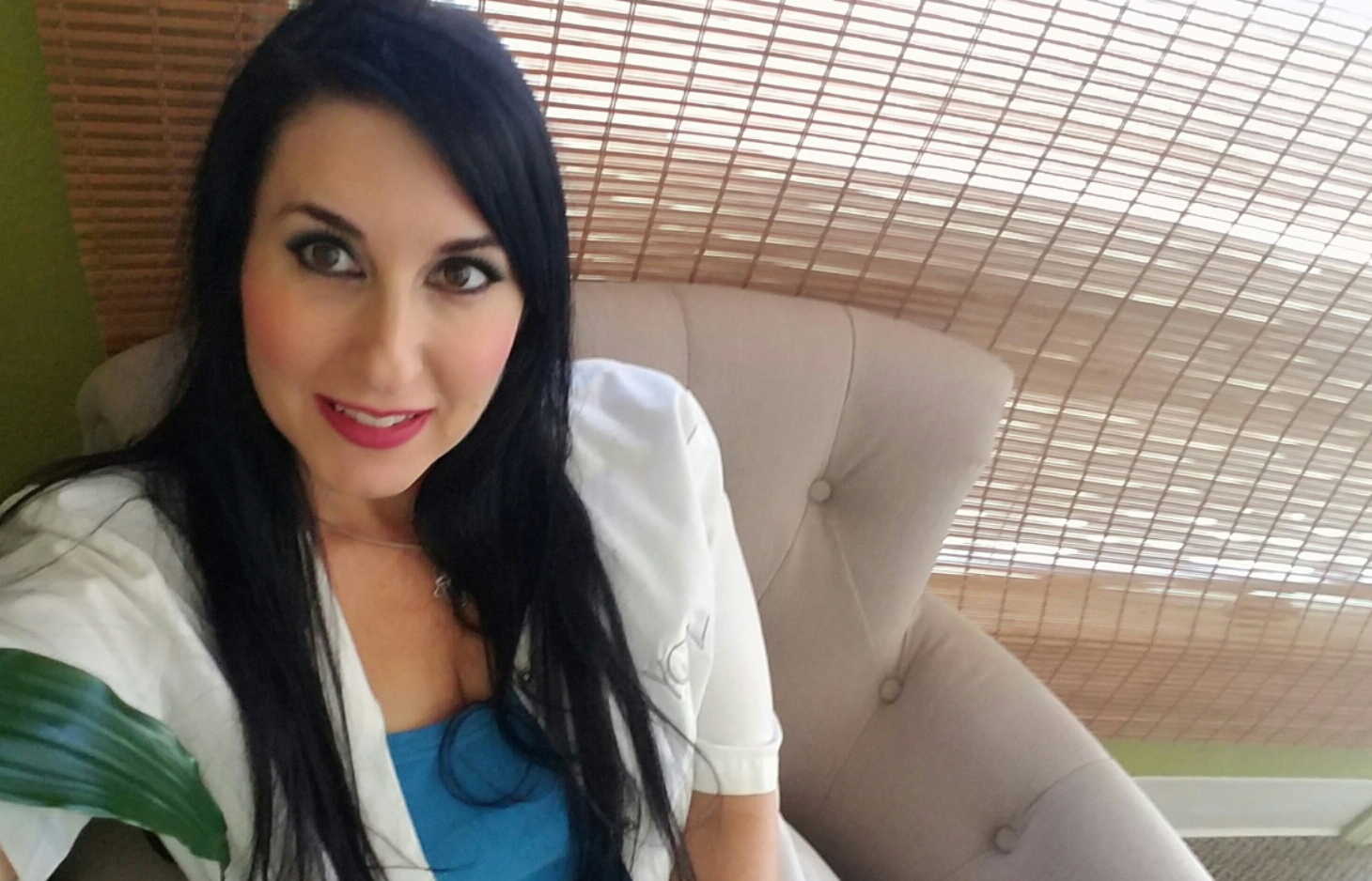 I draw upon over 20 years in the aesthetics industry. I began my career working behind the cosmetic counters at Macy's during college. I decided to combine my passion for the beauty industry with skincare and attended Zenzi's Beauty School in San Francisco, California. I specialize in acne treatments, anti-aging, mesotherapy and microdermabrassion. I am certified in sugaring for hair removal . I no longer use wax. Sugar is a safe and more effective way to remove hair for women, men and children with the added benefit of removing dead skin cells and conditioning the skin.I use products from the Dead Sea which have been researched and treat several conditions for the rehabilitation and preservation of the skin. These products from Professional Dead Sea Cosmetics include the unique healing powers of the Dead Sea Minerals. When I am not at work I enjoy being with my family and loved ones. I absolutely love my job. I look forward to your visit. Warmly, Julie Rosenthal-Yassin
Anti-Aging Facial
Developed for skin showing signs of aging
This facial targets multiple wrinkles, aging, and sagging skin that lacks an even skin tone. It includes 2 enzymatic peels plus a microdermabrasion.
Multi Vitamin Facial
Perfect for Dry Skin
This facial will renew, stimulate, and regulate the moisture level in the skin, and it delays the process of skin aging. It includes an enzymatic peel, a complex of vitamins, and hyaluronic acid.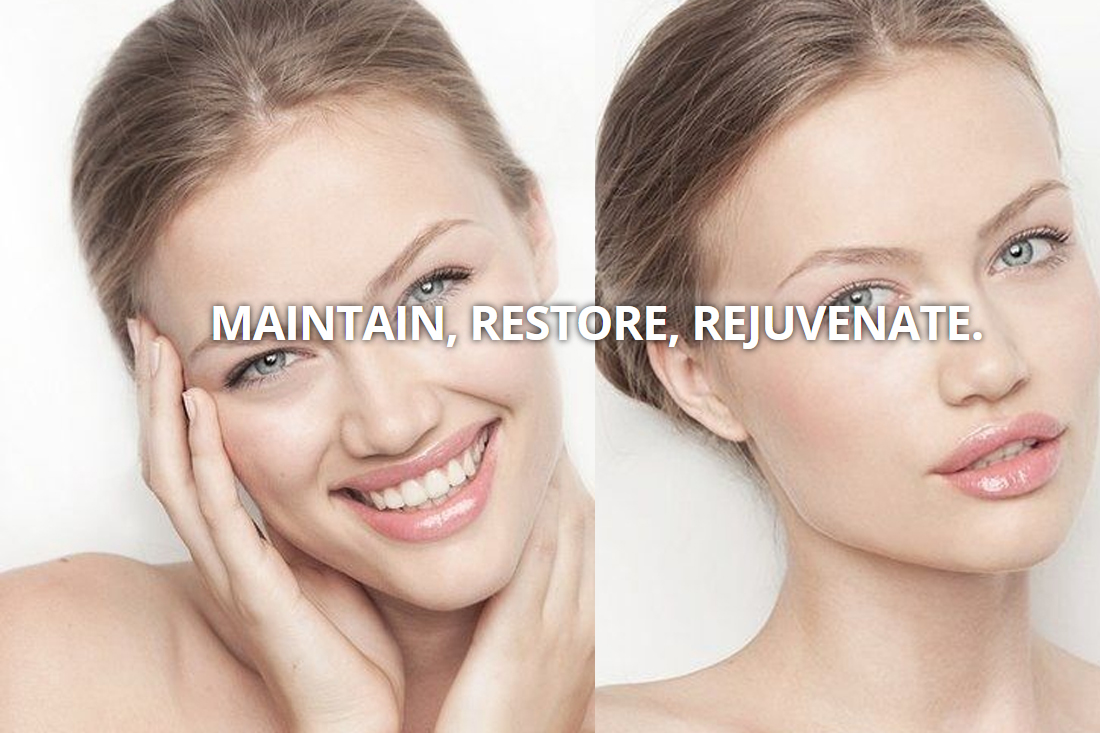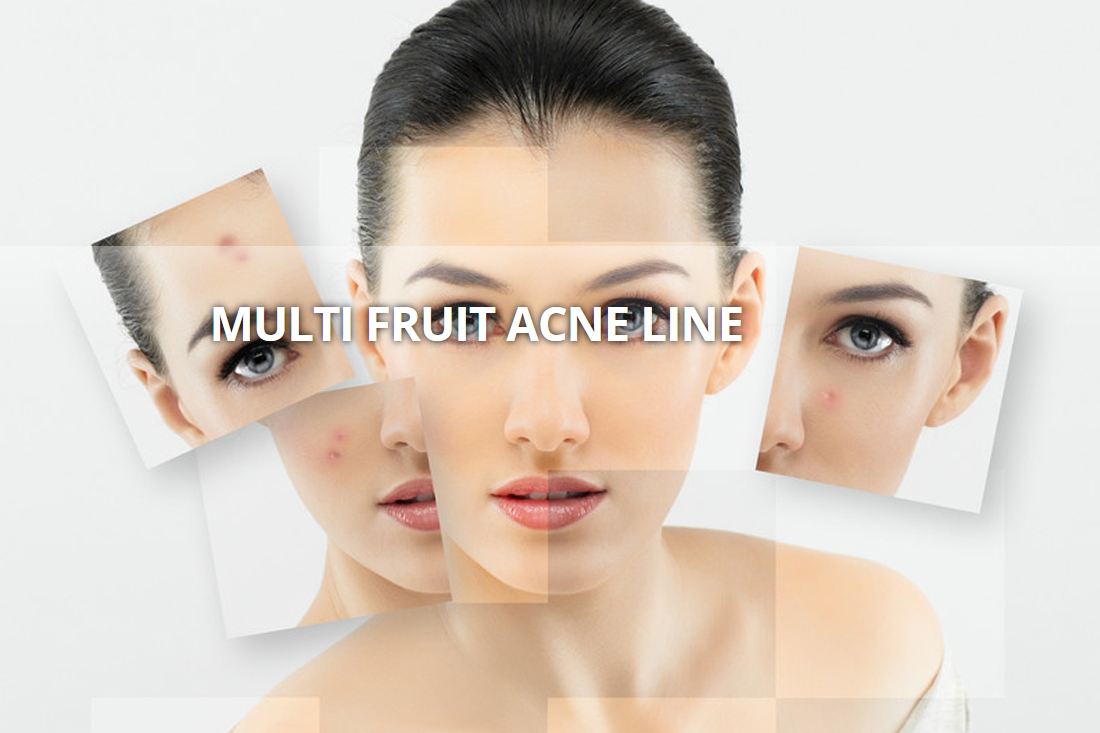 Multi Fruit Acne Facial
Perfect for Oily Skin with Acne
This facial regulates the discharge of oil, treating the inflammatory process, and heals existing acne.
Teen Facial
Perfect for those between 12 and 19
This facial addresses breakouts that are associated with adolescent skin. It includes a deep cleansing, exfoliation, and a healing mask.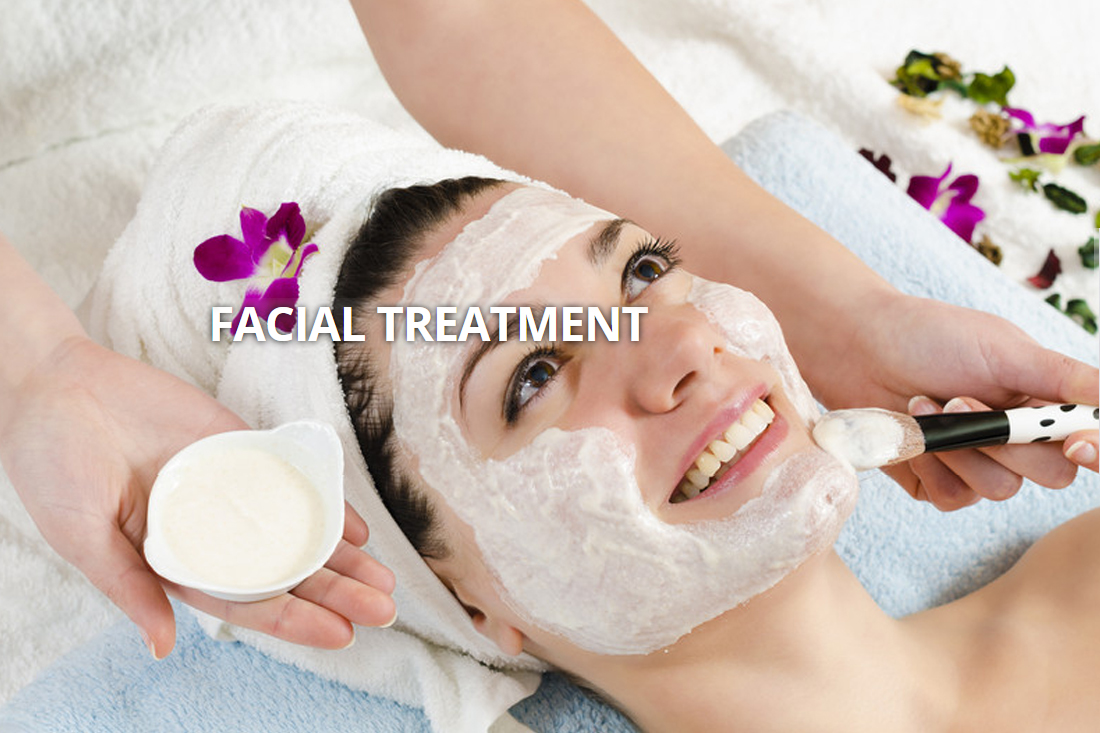 I can't express enough how thankful I am to have found Julie here in Modesto! I have been waxed by so many people from the Bay Area to the Valley and she is my favorite! She uses a sugaring hair removal that is nearly impossible to find in the valley. Julie's work and life experiences are very admirable. Julie also introduced me to the world of facials! I was missing out! My skin felt so good and made my makeup look much better. Thank you Julie for being here for us!!

I have been seeing Julie for facials (chemical peel/microdermabrasion) for a few months now and my skin has drastically improved. I have suffered with acne all of my teen years, with a brief healing point and then a return of it into my adult years. Throughout this time I have been on multiple medications for my acne, which helped, but I needed something more- I needed maintenance. Since I have been seeing Julie monthly my skin has been healthy and maintained- her treatments definitely help and I can feel and see the difference. Her facials are amazing, the perfect combination of treatment + relaxation. Plus she is the sweetest person. I am a forever customer!

Julie is truly AMAZING. I am in total relaxation when I go to her, even if it's for sugaring my chin or lip! The sugaring that she does is so better than having waxing done and it's less painful!!! Her facials are unbelievable and and make you feel refreshed and beautiful. It's so nice to go to someone who take pride in their work and truly cares about your well being.
Your information was successfully submitted.