[text_slider fw_shortcode_id="1″]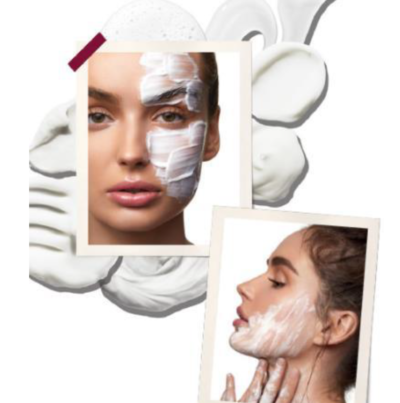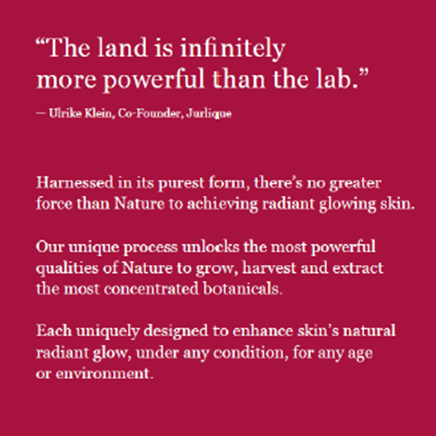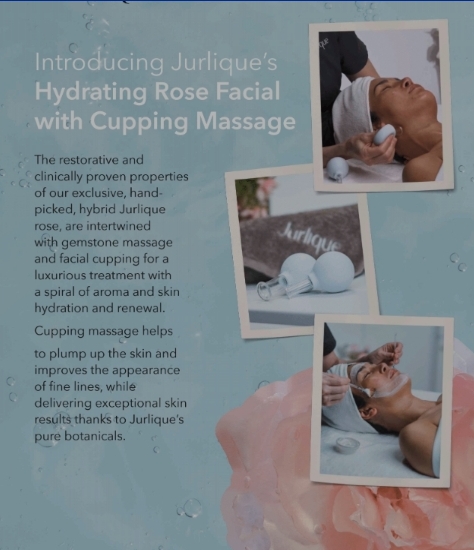 Facials
Facials include extractions, hand, arm, neck, shoulder and facial massage plus facial acupressure for skin tightening plus relaxation for the feet.
*acne will not be massaged however; light acupressure points will be applied.
Revitalizing Antioxidant Facial- 60 minutes
A powerful triple-phase Vitamin C treatment reduces the appearance of fine lines to leave skin refreshed and beautifully luminous.
Hydrating Rose Facial – 60 minutes
A decadent rose experience with the soothing and highly anti-ageing essence of organic roses, clinically proven to replenish, hydrate, and help skin's natural beauty bloom.
Nutri-Define Ageless Facial – 80 minutes
Experience Biosome-5, packed with potent anti-agers including mulberry, peppermint, and rosemary, which deliver rapid revitalization of mature skin.
Ultimate Radiance Facial – 60 minutes
Our signature treatment, customized for your skin's needs, will leave you feeling balanced with gorgeous radiant skin.
Anti- Stress Soothing Facial – 60 minutes
Treat skin's visible signs of stress and helps restore the natural barrier function with our unique extracts of organic Calendula  and Echinacea.
Purely Detoxifying Facial – 60 minutes
For clients with problematic skin or those in need of a little detoxification. This facial helps remove pore clogging debris and reduce the appearance of blemishes.
Rapid Radiance Antioxidant Facial – 30 minutes
This express dose of Vitamin C leaves the skin bright, smooth and hydrated.
Brightening & Luminous Facial – 60 minutes
This Vitamin C rich remedy comes to the rescue to fade dark spots provide an anti-oxidant reversal of visible damage from the sun.
Synergy Lift Facial – 60 minutes
Amazing things are possible when organic ingredients meet state-of-science technology. This potent pairing of Jurlique products and Purelift Pro (facial toning) device, offers instantly visible improvement in the lifting, firming, line smoothing, and plumping of the skin.
Hydrating Rose Facial with Cupping Massage – 80 minutes
The restorative and clinically proven properties of our exclusive, hand-picked, hybrid rose, are intertwined with gemstone massage and facial cupping for a luxurious treatment with a spiral of aroma and skin hydration and renewal.