Treatments And services We offer a wide variety of facials
Anti-Aging Facial
Developed for skin showing signs of aging
This facial targets multiple wrinkles, aging, and sagging skin that lacks an even skin tone. It includes 2 enzymatic peels plus a microdermabrasion.
Multi Vitamin Facial
Perfect for Dry Skin
This facial will renew, stimulate, and regulate the moisture level in the skin, and it delays the process of skin aging. It includes an enzymatic peel, a complex of vitamins, and hyaluronic acid.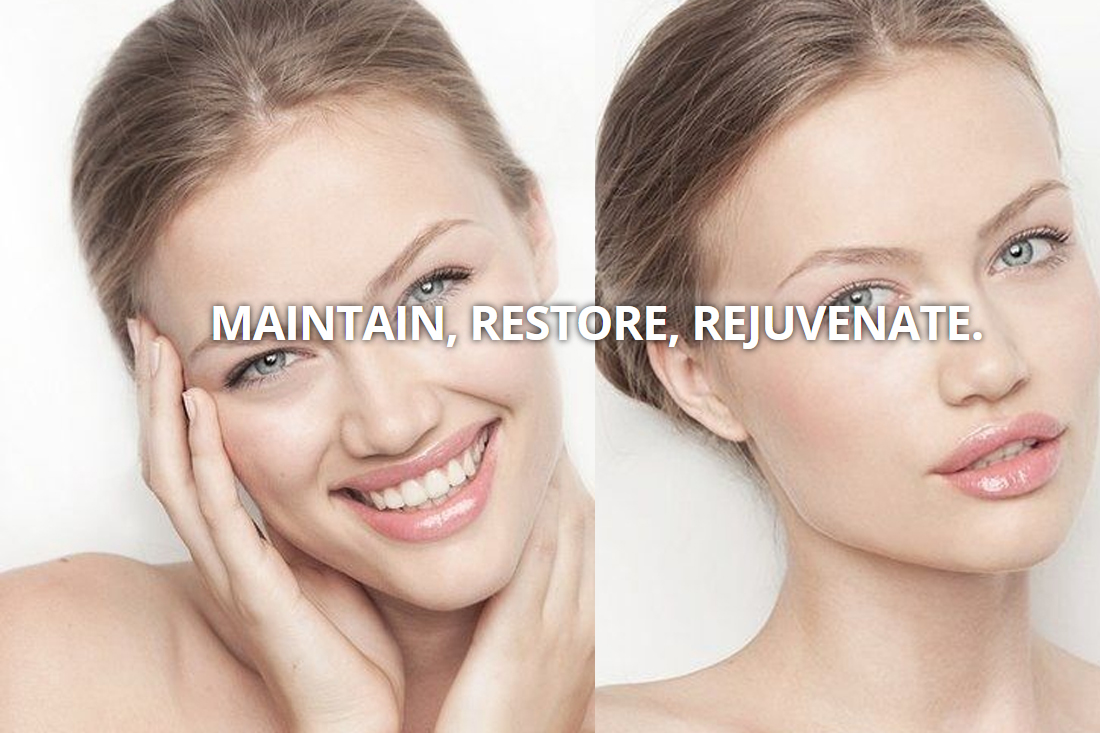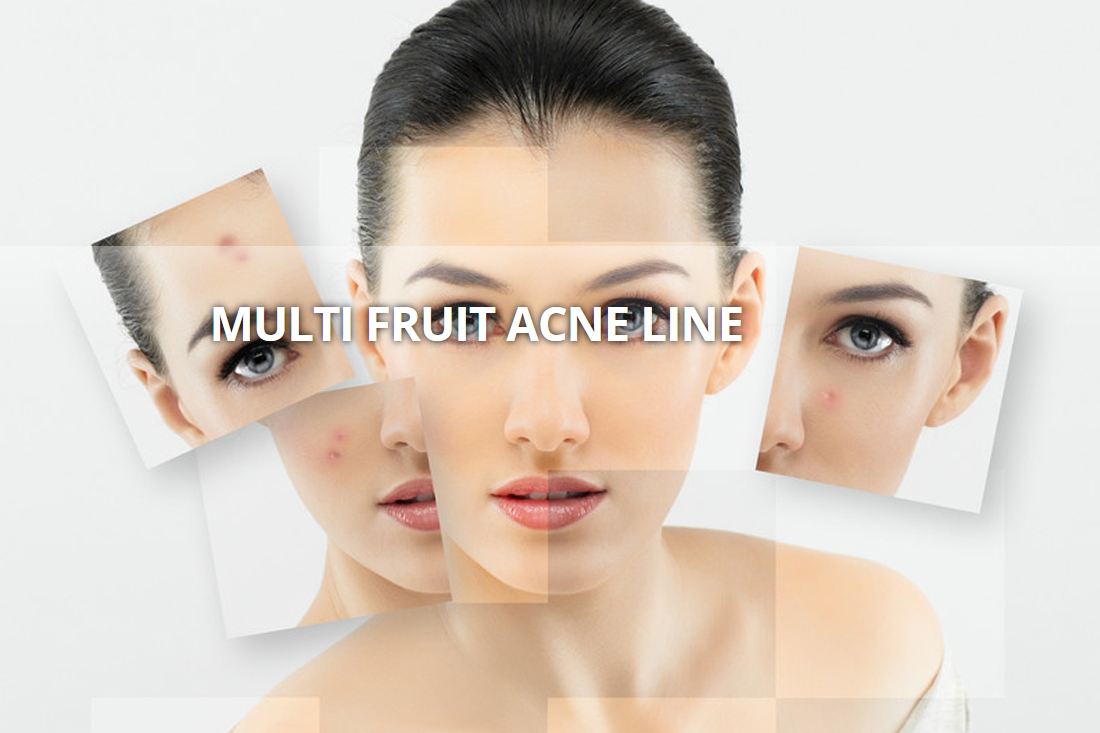 Multi Fruit Acne Facial
Perfect for Oily Skin with Acne
This facial regulates the discharge of oil, treating the inflammatory process, and heals existing acne.
Teen Facial
Perfect for those between 12 and 19
This facial addresses breakouts that are associated with adolescent skin. It includes a deep cleansing, exfoliation, and a healing mask.